Neoprene Parlour Trouser 2oz Lightweight L09B
L09 – Monsoon's 2oz Lightweight Neoprene Parlour Trousers.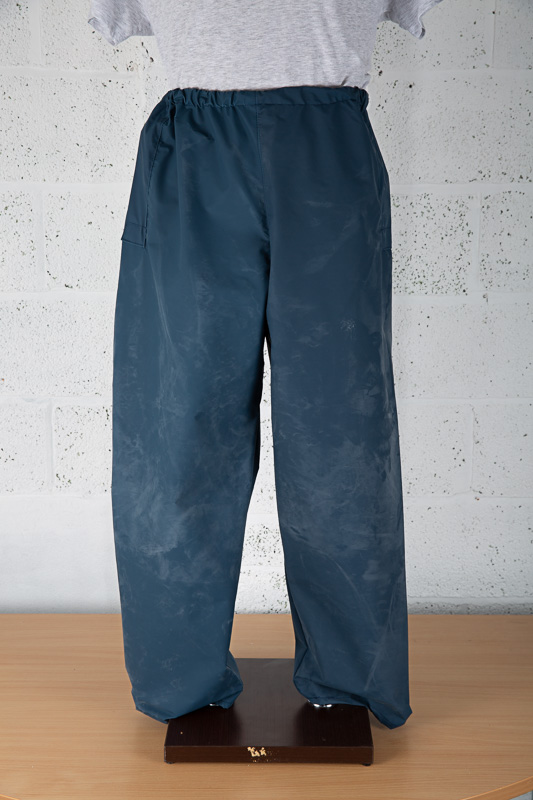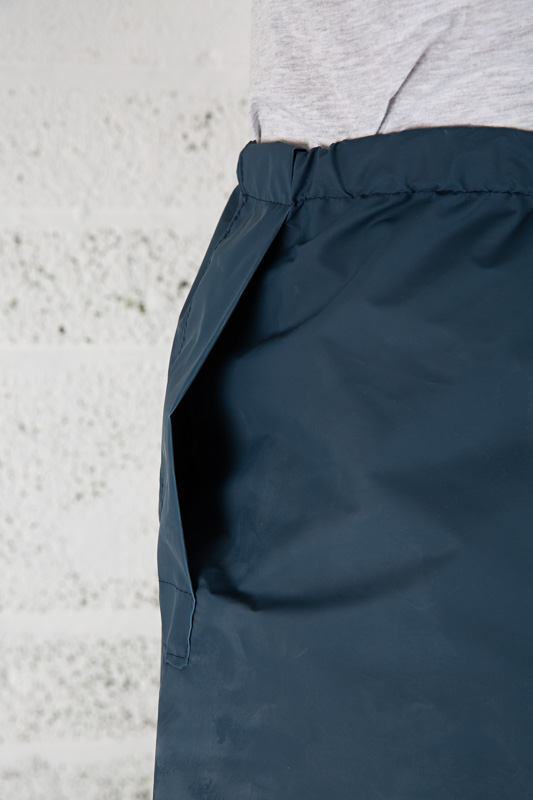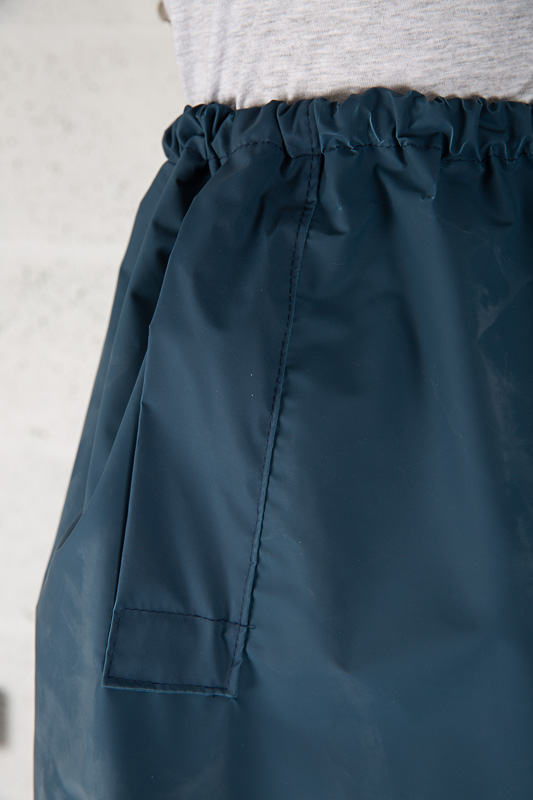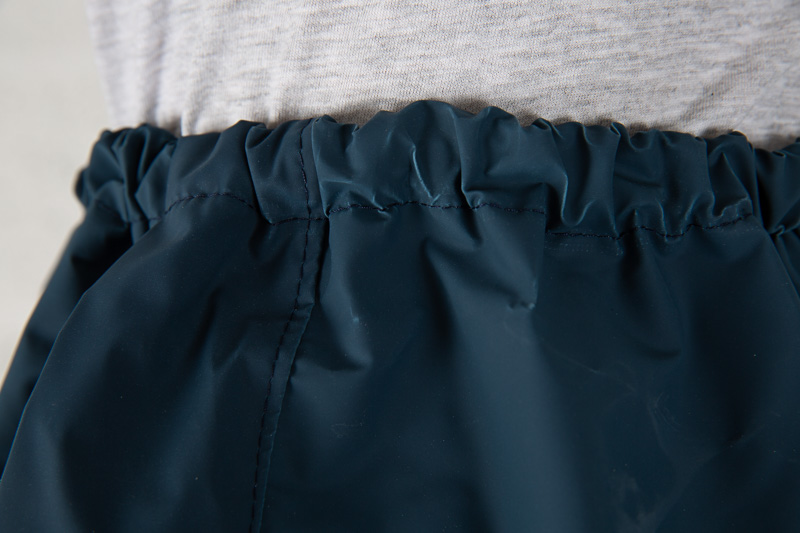 Description
Monsoon's 2oz Lightweight Neoprene Parlour Trousers is an Industry standard. Designed in association with leaders in Parlour and Veterinarian fields. Neoprene fabric is found to be resistant to cows milk, cows urine and muck and most animal safe chemicals. This makes Monsoon's neoprene garments an excellent choice for the farmer and veterinarian alike.  Made in Britain, skilled with simple comfort, durability and usability in mind.
Garment Details:
Durable, Waterproof Neoprene Fabric
Elasticated Waist
Slide Access
Colours Available:
Sizes Available:  Waist to fit – In CM's
Small:  72 – 76
Medium: 81 – 86
Large:  91 – 96
XL:  101 – 106
2XL:  111 – 116
3XL:  121 – 126 – AOR*
*AOR – Available On Request. Please note that these garments are made-to-order and will therefore be subject to longer leadtimes.
Care Instructions: When Neoprene garment becomes soiled, hose or swill down with water and store. Never Roll up when wet.  Neoprene is ultra-violet sensitive. Never store in direct sunlight as this will result in deterioration of the fabric. Do not machine wash. Do not iron. Do not bleach. Do not dry clean.
£30.00 – £36.00
---